Boston Pizza
Establishment, food and bar at 5014 40 Avenue, Innisfail, AB T4G 1Z1, Canada. Here you will find detailed information about Boston Pizza: address, phone, fax, opening hours, customer reviews, photos, directions and more.
Rating
5 /5
Based on 1 reviews
Photos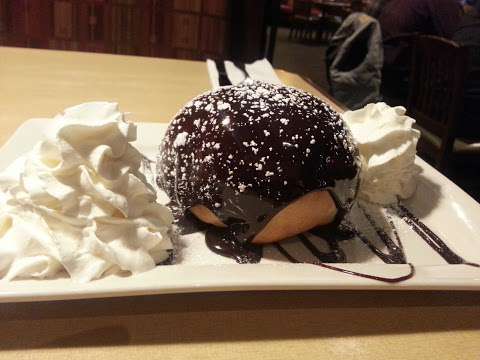 Reviews of Boston Pizza
William Faulkner Added 2018-04-08

★ ★ ★ ★ ★

Tried the New Mediterranean Wrap: almost too much for one meal; very tasty and filling. Good service again.